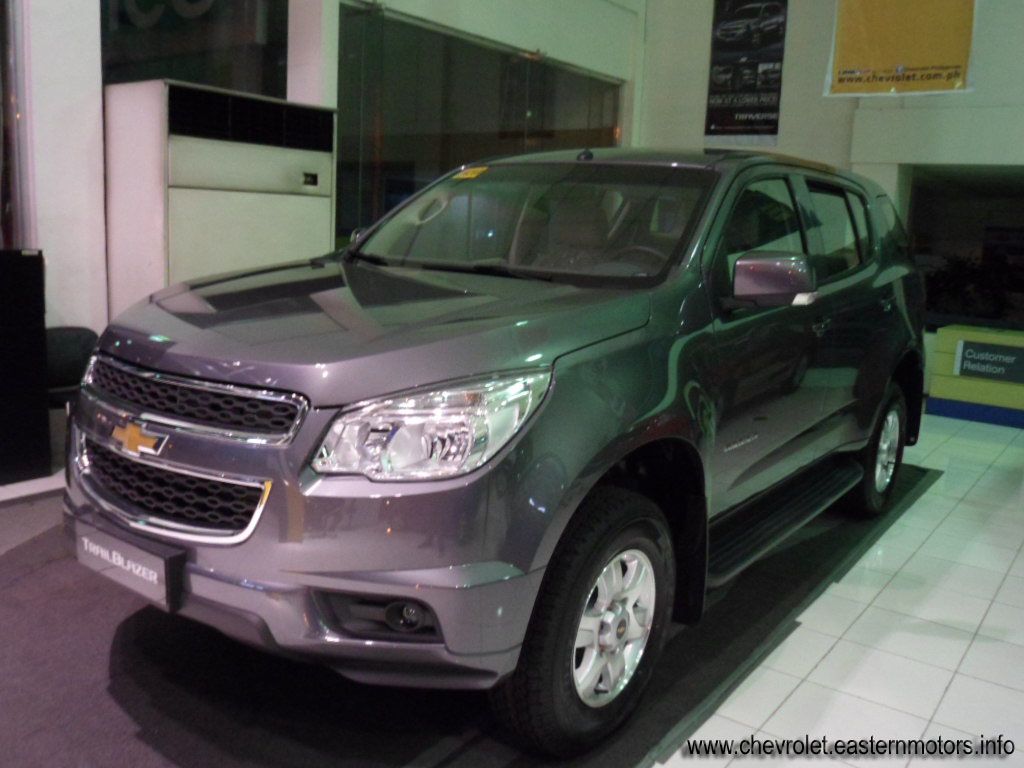 Ladies and Gentlemen, the most awaited mid-size suv has already arrived! The 2013 Chevrolet Trailblazer.
When my consultant advise me that the unit already arrived here in the Philippines, I was very excited, and assuming that this vehicle would be a competitor of Toyota's best selling Fortuner.
The unit offers two variant same as Toyota Fortuner, a 2.5 and 2.8 Diesel engine as to Fortuner's 2.5 and 3.0 engine.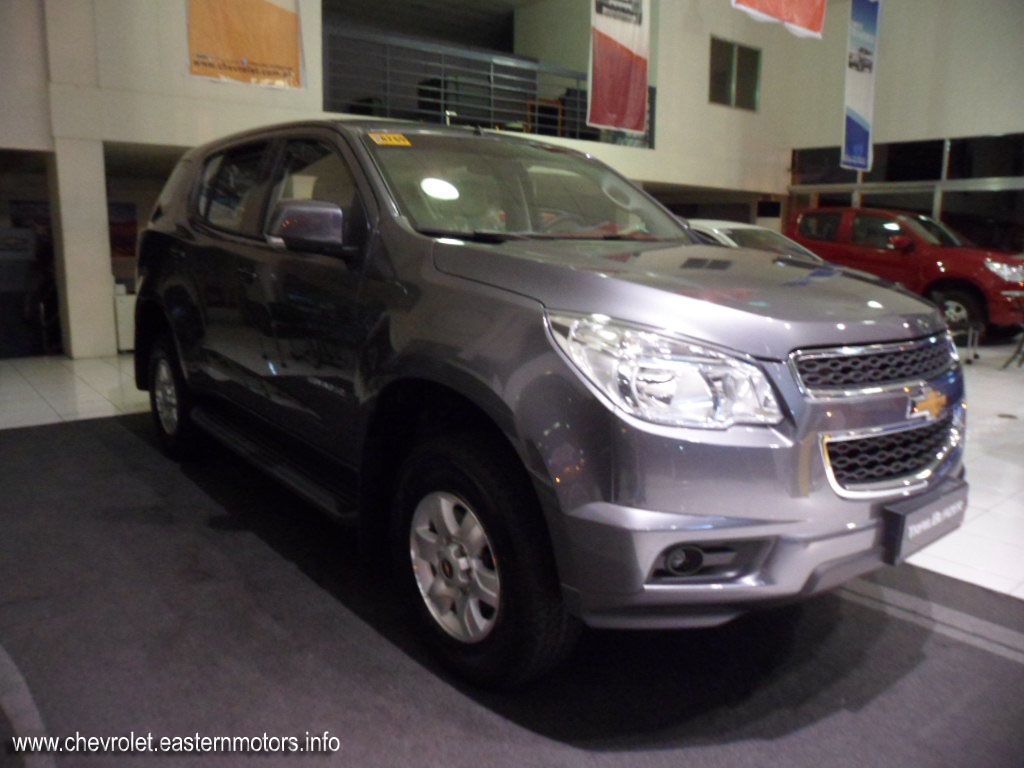 2.5 variant offers a 150 hp 350Nm of torque and equipped with 5-speed manual which off-roaders will be happy with it.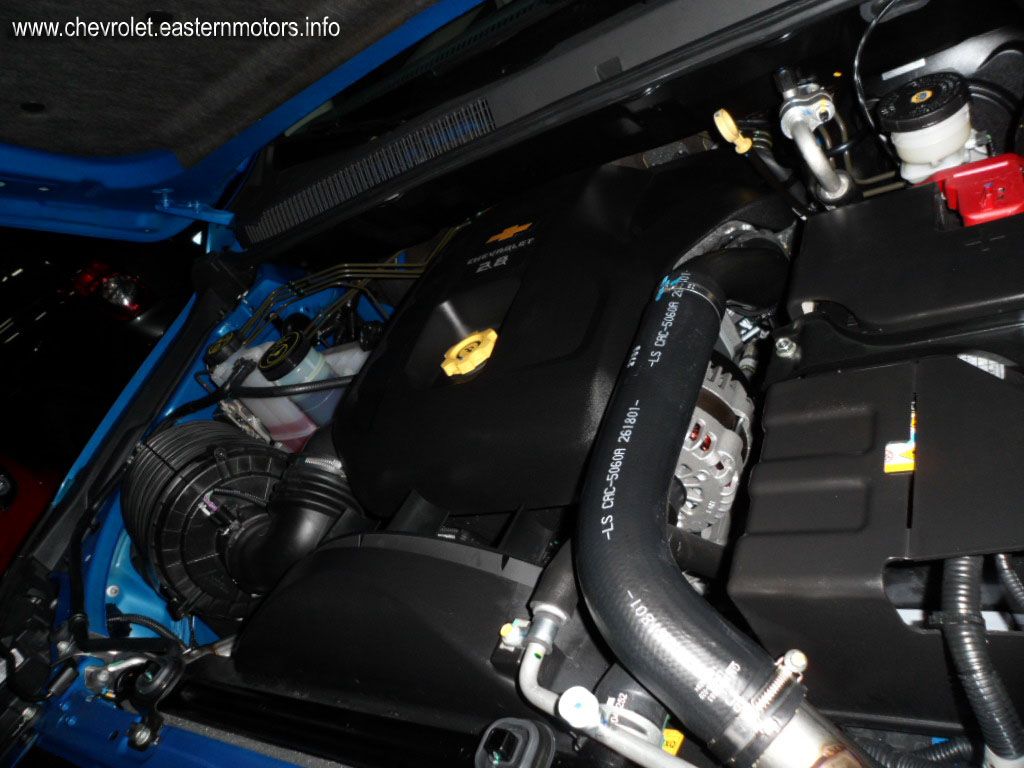 2.8 variant offers a 180 hp and 470Nm of Torque and equipped with 6-speed automatic.
Now, you got two variants, and you don't know who is who; here are some tips that can distinguish the variants the first thing that you will see an actual unit, besides opening the engine and looking at the badge at the back.
The first thing that you need to see is the design of their rims:
2.5 Variant.
2.8 Variant.
Inside the vehicle is equipped with new gauges that you will definitely enjoy, foldable seats for added feature on the vehicle; the vehicle interior and feature is very similar to Toyota Fortuner even its led tailight.
Prices for the vehicles are as follow:
2.5 Liter 4x2 Duramax diesel engine, 5-Manual Transmission Php 1,368,888.00
2.8 Liter 4x4 Duramax diesel engine, 6-Speed Automatic Transmission Php 1,718,888.00
One thing that I like about Chevrolet is that they offer 24hrs road assistance besides its 5-year warranty; no other car company can't offer that premium service. So hurry visit your Chevrolet dealer.